George Abercrombie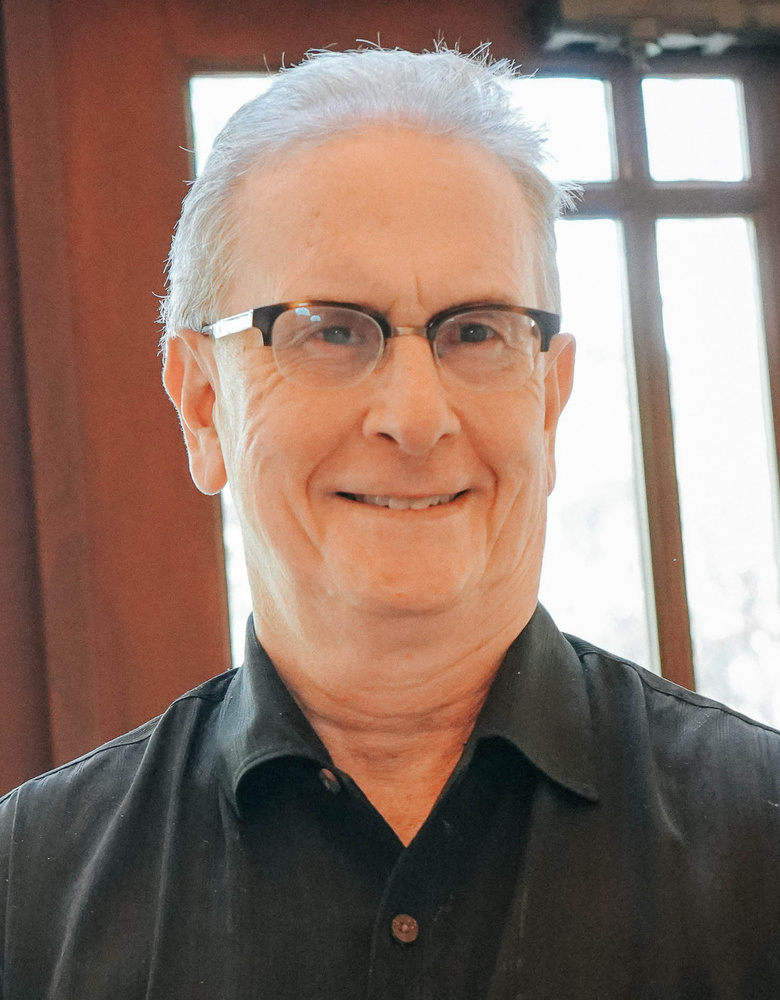 Adjunct Professor
Phone Number:
+1.919.660.7989
Mailing Information
Duke University: The Fuqua School of Business
100 Fuqua Drive
Durham, NC 27708
Bio
Duke Fuqua School Website
George B. Abercrombie, RPh, MBA 
George B. Abercrombie served as President and Chief Executive Officer at Hoffmann-La Roche
Incorporated from 2001-2009 where he was responsible for leading the North American
Pharmaceuticals Operations in Nutley, New Jersey, and the Canadian affiliate, Hoffmann-La
Roche Ltd. in Mississauga, Ontario. During his tenure, Abercrombie also served as a member of
the Roche Pharmaceutical Executive Committee (PEC), which was responsible for developing
and implementing global strategy for the Pharmaceuticals Division. While at Roche,
Abercrombie was a member of the Executive Committee and Board of Directors of the U.S.
trade organization PhRMA (Pharmaceutical Research & Manufacturers of America), and the
state Healthcare Institute of New Jersey.

Before joining Roche, Abercrombie was Senior Vice President of U.S. Commercial Operations
at Glaxo Wellcome, with responsibilities encompassing pharmaceutical sales and marketing,
electronic commerce, the U.S. managed care system, disease management, business planning and
development, and late-stage clinical drug studies. He joined Glaxo as Vice President and General
Manager of the Glaxo Pharmaceuticals Division in 1993 following 10 years at Merck, where he
held a broad range of positions in sales, marketing, executive sales management and business
development.

Abercrombie began his career as a pharmacist after receiving a bachelor's degree in pharmacy
from the University of North Carolina at Chapel Hill. He later earned an MBA from Harvard
University. In July 2010, he attended the Harvard Business School course, Making Corporate
Boards More Effective.

Abercrombie held the position of Senior Vice-President/Chief Commercial Officer at Innoviva,
Inc. from June 2014 until September 2018. He serves on the Board of Directors of Biocryst
Pharmaceuticals where he is a member of the Audit and Commercialization Committees and is
Chairman of the Corporate Governance and Nominating Committee. Additionally, he is a
member of the Board of Directors of Hessian Pharmaceuticals, Inc. and Brickell Biotech, where
he serves on Brickell's Audit Committee and is Chairman of the Nominating and Corporate
Governance Committee. In 2019, North Carolina Governor Roy Cooper appointed Abercrombie
to the North Carolina Board of Science, Technology and Innovation.

As an Adjunct Professor at Duke University's Fuqua School of Business, Abercrombie teaches
second year MBA candidates in Fuqua's Health Sector Curriculum.

Abercrombie is a member of the Board of Directors of the North Carolina GlaxoSmithKline
Foundation and is an Inaugural Member of the Duke University Psychiatry and Behavioral
Sciences Advisory Board. As President of Abercrombie Advisors LLC, Abercrombie has
consulted to early and mid-stage biopharmaceutical companies.