Grainne Fitzsimons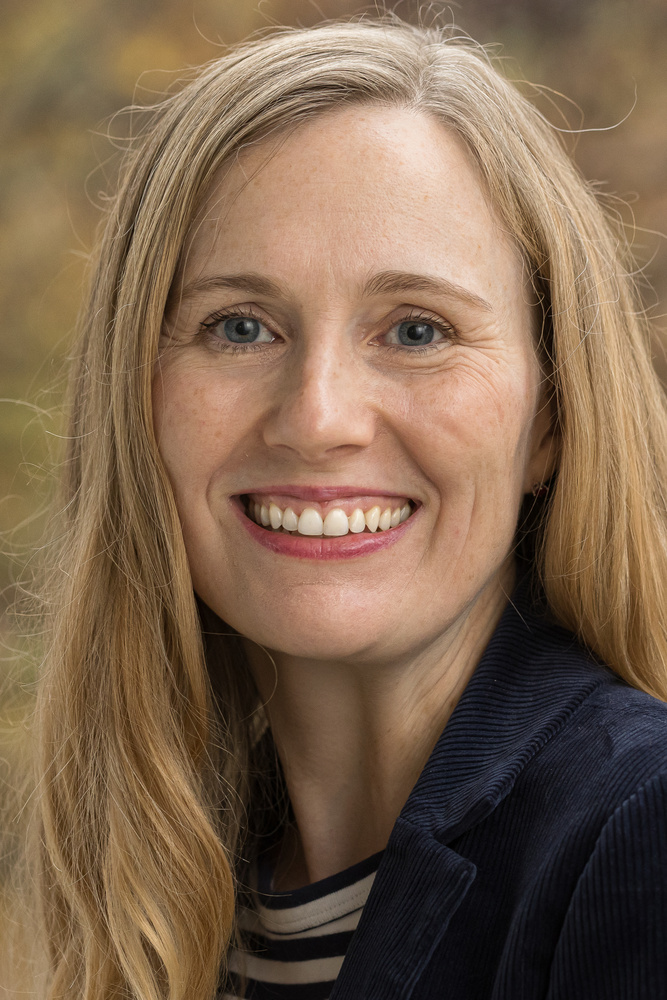 George C. Lamb, Jr. University Professorship of Business Administration
Academic Area:

Management and Organization
Teaching / Research Interests
Interpersonal Relationships, Self Regulation, Motivation
Mailing Information
Duke University: The Fuqua School of Business
100 Fuqua Drive
Durham, NC 27708
Bio
Gráinne M. Fitzsimons is the George C. Lamb Jr. University Professorship of Business Administration, and professor of Psychology and Neuroscience. Professor Fitzsimons received her Ph.D. in Psychology from New York University in 2004. Prior to coming to Duke in 2010, she was on the faculty at Stanford and the University of Waterloo. 
She conducts research on self-regulation and interpersonal relationships. She publishes her work in academic journals such as the Journal of Personality and Social Psychology and Psychological Science. 
In 2016, Professor Fitzsimons and her colleagues received the Society for Personality and Social Psychology's Wegner Theoretical Innovation Award for their Psychological Review article on the interpersonal nature of goal pursuit, Transactive Goal Dynamics.  She has also received two early career awards: The Caryl E. Rusbult Young Investigator Award, from the Relationship Researchers Interest Group, for her early contribution to the field of interpersonal relationships, and the SAGE Young Scholar Award, from the Foundation for Personality and Social Psychology, for her early contribution to the broader field of social psychology. 
Prof. Fitzsimons teaches the core Daytime MBA course in Leadership, Ethics, and Organizations, and elective courses in Leadership and Negotiations. In 2016, she won the Award for Excellence in Teaching in a Core Course in the Daytime MBA Program.