Rick Staelin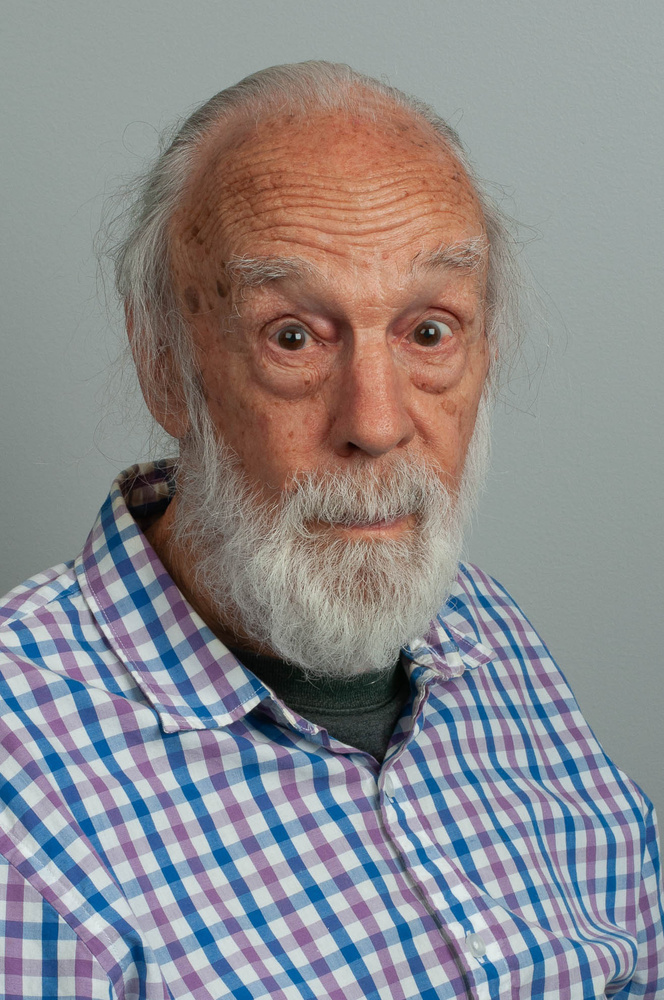 Gregory Mario and Jeremy Mario Professor Emeritus
Phone Number:
+1.919.660.7824
Teaching / Research Interests
Ph.D. Seminar in Marketing Models, Marketing Strategy/Modeling Marketing Phenomenon
Mailing Information
Duke University: The Fuqua School of Business
100 Fuqua Drive
Durham, NC 27708
Bio
Richard Staelin is the Gregory Mario and Jeremy Mario Professor Emeritusof Business Administration at the Fuqua School of Business, Duke University. He joined Duke in 1982 after teaching at Carnegie-Mellon University for 13 years. He has also been on the faculties of the Australian Graduate School of Management and the University of Chicago. He was Editor of Marketing Science and President of ISMS. He has won best paper awards at Marketing Science, JMR and JM and was awarded the Converse Award and the AMA Best Educators Award. He is an inaugural fellow in ISMS and the AMA and a fellow in INFORMS. He was awarded the best teaching award for the DKU program in 2016.
After serving as an administrator for many years, he went back to the classroom teaching the core marketing course. He also served on the board of two small start-ups, one involved with marketing a medical device, the other developing a unique survey instrument to better assess patient experience. He retired from these boards in 2016.