Robert Kulhan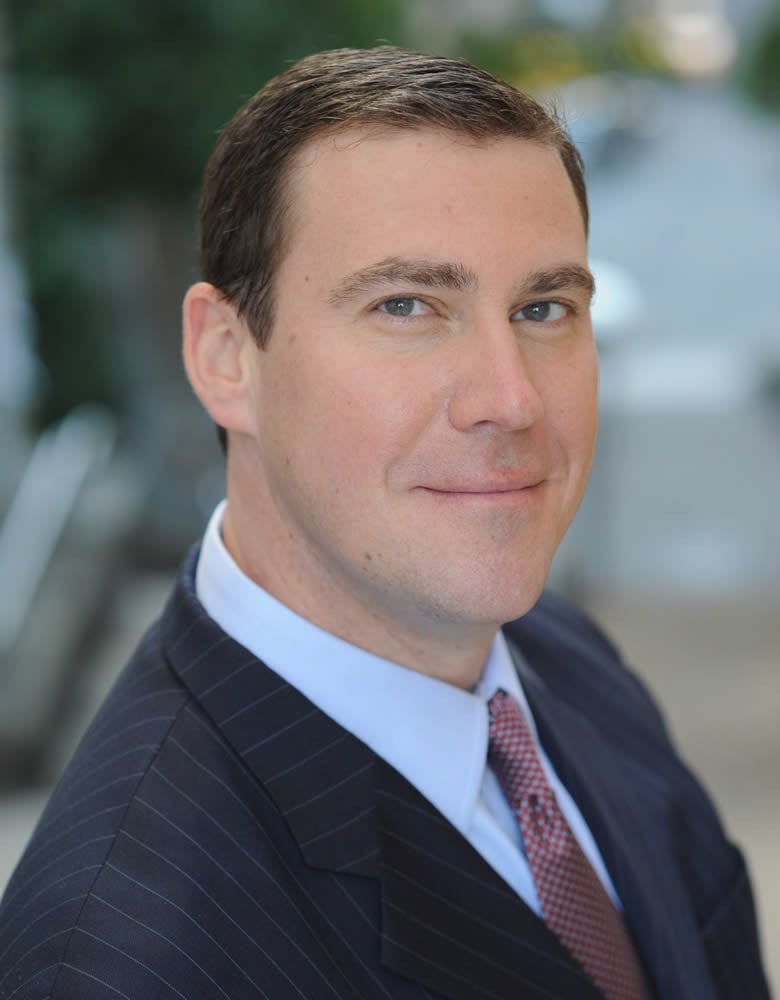 Adjunct Professor
Teaching / Research Interests
Improvisation in Business
Mailing Information
Duke University: The Fuqua School of Business
100 Fuqua Drive
Durham, NC 27708
Bio
Bob Kulhan is an Adjunct Professor of Business Administration for The Fuqua School of Business, Duke University as well as an Adjunct Professor of Business for Columbia Business School, Columbia University. He also is the Founder & CEO of Business Improv®. Based out of Chicago, LA & New York City, BI is a world-class leader in developing experiential learning programs for businesses. For over 21 years Bob has performed and taught improvisation internationally. His teaching and performing credits include Chicago's famed Second City (core faculty & master artist), Improv Olympic (resident company/faculty), Columbia College, London TheaterSports, The Banff Centre, The Australian Graduate School of Management, Koç University in Istanbul, The Wharton School of the University of Pennsylvania, UCLA Anderson School of Management (mba & exec. ed.), Columbia University Business School (mba & exec. ed.), and Duke University's
Fuqua School of Business.
His consulting and teaching work in leadership and managerial improvisation includes emphases on team skills, fostering a collaborative corporate culture, whole body listening, busting blocks to creativity, conflict management, dyadic relationships, creative and adaptive problem solving, leadership, influence, and fostering creative cultures. Since 1998, his customized Business Improvisations programs have served a large international roster of blue-chip firms such as GOOGLE, PepsiCo, American Express, Capital One, Ford Motor Company, Cushman & Wakefield, SAS, Mazda, Glaxo Smith Kline, DuPont, Bristol-Myers Squibb, Hilton Hotels Worldwide, Starwood Hotels & Resorts Worldwide, Jumeirah Emirates Towers in Dubai, Neutrogena, Progressive, Colgate-Palmolive, Raytheon, WebMD, Procter & Gamble, R&D University, the US Department of Defense, and the US Naval Academy.
In a unique collaboration with global leaders in Behavioral Decision Making, Bob co-introduced improvisation into the highly-respected MBA curriculum of the Fuqua School of Business. The Workshop in Managerial Improvisation blends experiential exercises, adapted from traditional improv, with classroom lectures, case studies and discussion. It has consistently ranked among Duke University's highest rated MBA electives. In addition to the MBA program at Fuqua, Bob has designed workshops for Fuqua professors and staff, PhD students, communications & development departments, R. David Thomas Center management and staff, Program Managers' Development (PMD), Management Challenge, Advanced Management Program (AMP), Duke Corporate Education, and Duke's Executive Education department.
Bob has had the fortune of performing improvisation and facilitating Business Improv® workshops in the United States, England, Scotland, Germany, Singapore, Australia, Turkey, Dubai, Mumbai, and Banff, Canada, where he participated as a Faculty Member and Master Artist in both the Creativity Forum on Creative Leadership, and the Thought Leadership Forum on Ethical Governance and Creating a Climate of Corporate Integrity (whew!).
Bob is the author of 'GETTING TO YES AND', by Stanford University Press, January 2017.