Thomas Keller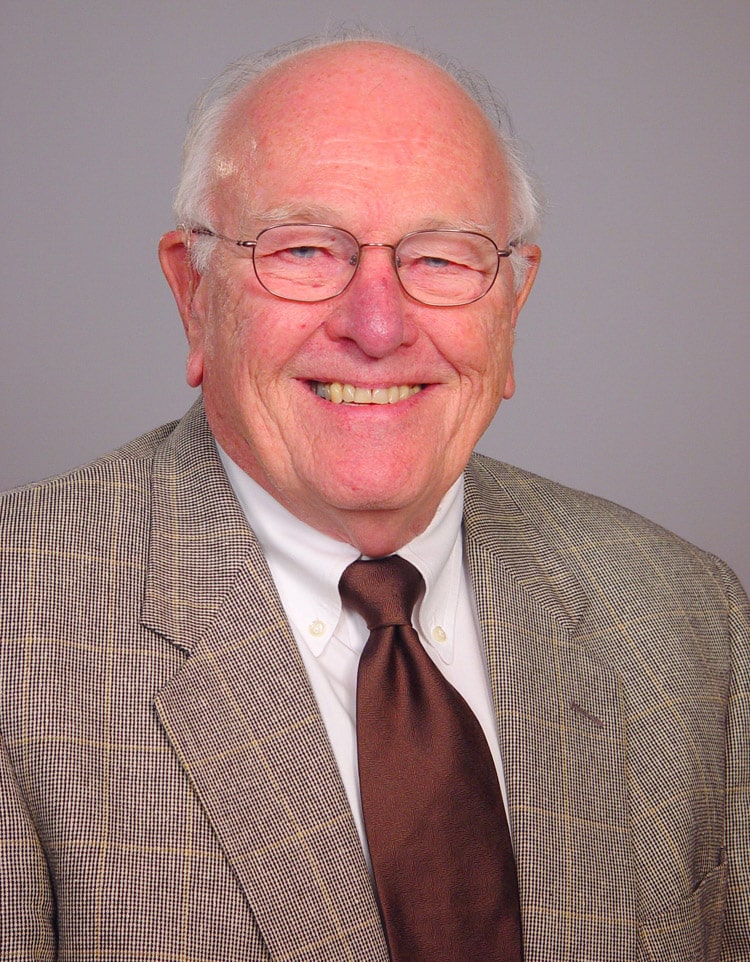 Dean Emeritus and R.J. Reynolds Professor Emeritus
Academic Area:

Accounting
Phone Number:
+1.919.660.8045
Teaching / Research Interests
Financial Accounting
Mailing Information
Duke University: The Fuqua School of Business
100 Fuqua Drive
Durham, NC 27708
Bio
Professor Keller specializes in accounting. His current research and teaching interests are principally in the areas of financial accounting and reporting. He has held several offices in the American Accounting Association, including editor of the Accounting Review (1972-75). He is the co-author and coeditor of several books in financial accounting. During the summer and fall of 1975, under the auspices of a Fulbright grant, he lectured in Australia and the Far East on a variety of topics related to the development of accounting theory and standards. He is currently a director of the Biogen, Inc., DIMON, INC., Hatteras Income Securities, Inc., Nations Funds, Inc., and Wendy's International, Inc. He is also a Director of the Triangle Community Foundation, the N.C. Zoological Society and the Research Triangle Regional Partnership and a Trustee of Stillman college. He is a former director of the American Assembly of Collegiate Schools of Business, the national accrediting agency for business schools and is former chairman of the RTP World Trade Center. From 1974 to June 1996, he served as dean of the Fuqua School of Business.